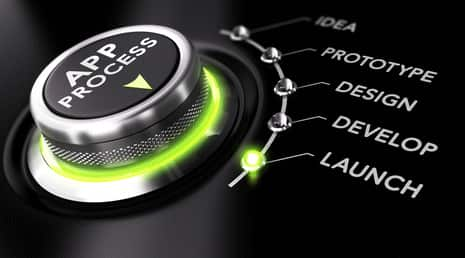 MobaXterm new release 7.7
Hi everyone!
We just built a new release of MobaXterm (version 7.7)!
This new version comes with several new improvements among which:
Added support for importing sessions
Improved X11 server compatibility
Improved MobApt package manager and apt-get
MobaXterm is your ultimate toolbox for remote computing: in a single Windows application, it provides loads of functions that are tailored for programmers, webmasters, IT administrators and pretty much all users who need to handle their remote jobs in a more simple fashion. MobaXterm provides all the important remote network tools (SSH, X11, RDP, VNC, FTP, MOSH, …) and Unix commands (bash, ls, cat, sed, grep, awk, rsync, …) to Windows desktop, in a single portable exe file which works out of the box.
Here is the full changelog:
Bugfix: apt-get (MobApt) has been updated for compatibility with the new Cygwin checksums
Improvement: MobaXterm is now compatible with Windows 10 build 10041
Improvement: MobaXterm can now import PuTTY Connection Manager (PuttyCM) sessions
Improvement: MobaXterm now keeps folders structure when importing Mremote, PuTTY and SCRT sessions
Improvement: You can now choose between X11 server version 1.16.3 and 1.14.5 for better compatibility with your environment
Improvement: Recompiled Xorg version 1.16.3 with latest OpenGL libraries
Improvement: Selected a more compatible list of ciphers by default for SSH
Improvement: Added CP1251 (Cyrillic) codepage to terminal sessions
Bugfix: the "bc" command was not working correcly when launched from interactive shell in version 7.6
Bugfix: the "List running process" tool was not working when launched from the sidebar button
Bugfix: some users were shown an "Unknown+user" prompt instead of their standard username
Improvement: Protocols which have been disabled from the customizer are no longer available in interactive terminals
Bugfix: The main menu bar is now correctly repainted after maximizing the main window with a skin
You can download this new release from MobaXterm website.