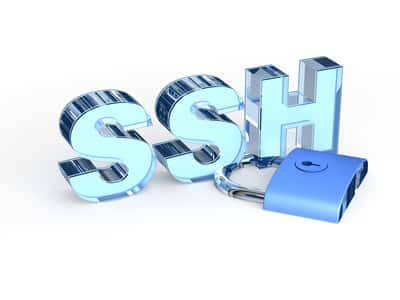 MobaXterm new version 10.7
Hi everyone!
We just released a new version of MobaXterm (10.7)!
Edit: Version 10.8 supersedes version 10.7 by adding a bugfix on MobApt graphical interface.
MobaXterm is your ultimate toolbox for remote computing: in a single Windows application, it provides loads of functions that are tailored for programmers, webmasters, IT administrators and pretty much all users who need to handle their remote jobs in a more simple fashion. MobaXterm provides all the important remote network tools (SSH, X11, RDP, VNC, FTP, MOSH, …) to Windows desktop, in a single portable exe file which works out of the box.
This release brings some improvements to the embedded X11 server: now, X11 applications are shown in front of other applications at first launch. The MobApt package manager has also been upgraded in order to avoid "package not found" errors. A new fix also avoids corruptions in the MobaXterm configuration file backup, especially when the computer is shut down before MobaXterm is properly closed.
This release also brings some fixes to MobaXterm, especially for High-DPI monitors.
Full changelog:
version 10.7:
Improvement: updated "mobapt" package manager with new versions of downloadable tools and a fix for the "package not found" errors
Improvement: X11 programs are now shown in front of MobaXterm window: you do not need to click on the taskbar button in order to bring these windows to the front
Improvement: backup of MobaXterm.ini file is now created faster and more securely: write operations are verified to ensure that the file is properly created on disk
Bugfix: fixed height of elements in SSH keys list in High-DPI mode
Bugfix: fixed remote inspector elements sizes in High-DPI mode
Bugfix: backup of MobaXterm.ini file is now compatible with any archiver, even 7-zip
You can download this new release from MobaXterm website.
We wanted to say a big thanks to you all. We realize that many of you love working with MobaXterm and we are proud to receive many emails with such positive feedback. This is very motivating for us, thank you!
We hope you will enjoy working with this new version of MobaXterm!