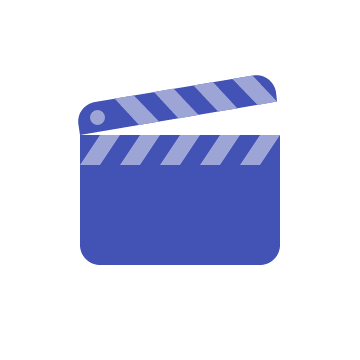 MobaMotion free web animation builder
Hi everyone!
Today is a very exciting day for us: after some weeks of development, we are proud to announce the first official release of our new freeware MobaMotion!
MobaMotion allows you to easily create high-quality animated tutorials, presentation or demonstration for your website or blog. We have already used MobaMotion to create some animated demos of Mobatek products, like MobaXterm demo or MobaMotion demo, and we are now very excited to offer you this new tool!
A huge advantage of using MobaMotion for your software presentations or animated tutorials is that MobaMotion animations are "SEO-friendly": MobaMotion animation are responsive, lightweight and natively supported by any browser on any device, without the need for any plugin. You should always consider these parameters if you care about your website ranking in search engines (SEO).
Based on PNG format, MobaMotion is 100% compatible with any browsers since IE6. The format of the generated animations is open, with only one PNG file and some Javascript code. The generated animations are very light because the generator tries hard to only save valuable picture information. For instance, the animated MobaMotion presentation below is only 146 kB!
You may have noticed that this MobaMotion animation has been created with MobaMotion itself ;-)
MobaMotion may be the best alternative to
animated GIF: MobaMotion animations are not limited to 256 colors and have smaller filesizes
animated PNG: MobaMotion animations work on all modern browsers, but also on older browsers (even on IE6!)
third-party animation software: MobaMotion animations do not require any plugin or runtime (Java, Flash, ...) to be displayed. They simply work natively on any desktop or mobile device.
You can check by yourself the differences between MobaMotion animations and other standards here.
As the release number suggests, MobaMotion is still a beta version, missing some interesting features we previously planned to include. For the same reason, we have developed MobaMotion for Windows platform only for the moment, but OsX and Linux versions will come soon too.
Go ahead and try it now: you can download and use MobaMotion for free! You do not need admin rights to run MobaMotion, it does not contain advertisement, and it does not perform any internet connection.
We hope you will enjoy creating your demonstrations or tutorials with MobaMotion. Do not hesitate to send us your feedback or to send us your created animations!